Wave
Your Workplace Advisor, Integrator, and Partner

Consultative DNA
We help companies evolve by making ongoing enhancements to their furniture/space management programs.

Data-Driven
Our ultimate goal is to leverage our industry knowledge, data-mining and experience to deliver inspiring workspaces.

Unique Solutions
Our combination of strong design talent, our proven project management process and award-winning products result in delivering high-value workspaces.

Client-Centric Results
We are inspired to satisfy each client's unique vision of success.

Highly Productive Energetic Teams
We are energized by creating unique workplace solutions. We have a long track record of delivering extraordinary results.

Scalability
Our Fortune 500 clients know we can add value to their large-scale projects and day-to-day activities as their space needs grow and contract.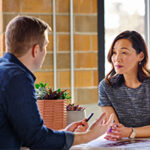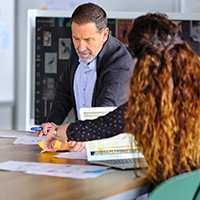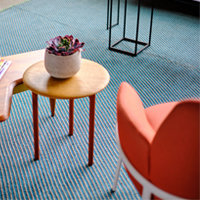 The Unique Solution
---
In 1999, Furniture Marketing Group (FMG) was approached by a Fortune 200 insurance company that needed a solution for consolidating their large-scale corporate furniture needs into a single point of contact nationwide. While desiring to simplify the procurement and invoicing process, the client sought better discounts by combining all their furniture purchases for multiple locations. To provide this unique solution, FMG worked with experts from the technology and facility management industry to create Wave – a division within FMG's family of companies for servicing large, geographically diverse companies. Decades later, Wave continues to use the knowledge gathered over the last 20+ years to deliver a unique service offering that supports dozens of Fortune 500 companies across North America.
Wherever You are. We'll Be There to Help.
---
Our clients include these fast-moving innovative companies
---
Capital One began by revolutionizing the credit card industry and is now the nation's fifth-largest consumer bank and eighth-largest bank overall.
A LEADER IN THE DATA CENTER INDUSTRY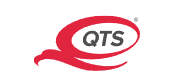 Microsoft develops, manufactures, licenses, supports, and sells computer software, consumer electronics, personal computers, and related services.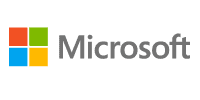 Enterprise offers car and truck rentals, as well as car-sharing and car sales in over 85 countries with more than 7,600 locations.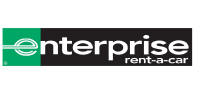 HPE has industry-leading products including; servers, storage, wired and wireless networking, converged systems, software, services, and cloud.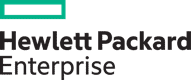 Raytheon is a technology and innovation leader specializing in defense, civil government and cybersecurity solutions.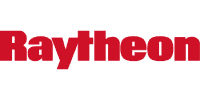 Nokia develops and delivers the industry's only end-to-end portfolio of network equipment, software, services and licensing that is available globally.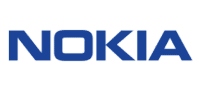 Tableau Software specializes in graph-type data visualization products using databases, online analytical processing cubes, cloud databases and spreadsheets.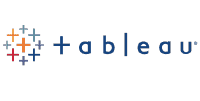 Wells Fargo is the fourth-largest American bank focused on providing banking, investment and mortgage services for consumers and commercial clients.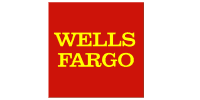 Xerox offers workplace solutions, document management and digital printing technologies to help organizations communicate, connect and work.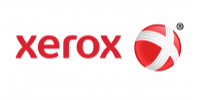 Mazda has produced more than 1.5 million vehicles globally and operates in over 17 countries.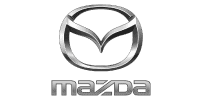 T-Mobile operates the third-largest wireless network in the US, offering wireless calling, messaging and data services.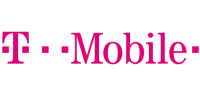 Shell Oil is a global group of energy and petrochemicals companies with over 92,000 employees in more than 70 countries and territories.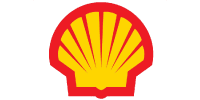 Siemens is an industrial manufacturer focusing on the areas of electrification, automation and digitalization.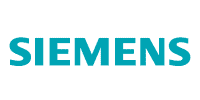 Hunt Oil has used state-of-the-art techniques and technologies to become a leader in the oil exploration and production industry.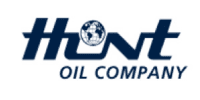 ADT specializes in security products providing protection to homes, businesses and individuals via medical alert products.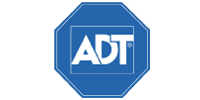 Sabre is one of the world's largest software companies specializing in technology that supports air and marine transportation.

Dow Chemical is an American chemical and plastics manufacturer that is one of the world's leading suppliers of chemicals, plastics, synthetic fibers, and agricultural products.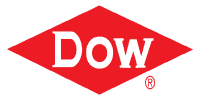 Chubb is the world's largest publicly traded Property & Casualty insurance company and the largest commercial insurer in the U.S with operations in 54 countries and territories.

Conduent delivers mission-critical technology services and solutions on behalf of businesses and governments.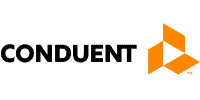 Parsons is a leading provider of technology-driven solutions in the defense, intelligence, and critical infrastructure markets.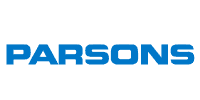 ArcBest is a logistics company offering LTL, ground freight transportation, household moving and fleet vehicle maintenance.
Francisco Partners is a leading global private equity firm focused on investing in technology driven businesses.
Discovery Education is a global leader in standards-based digital curriculum resources for K–12 classrooms worldwide.
myON is a student-centered, personalized literacy environment that gives students access to more than 6,000 enhanced digital books.
SonicWall software provides defense against the cybercriminal industry for small and medium businesses, enterprises and government agencies worldwide.
Zachry Construction plans and builds travel infrastructure, as well as civil and commercial structures.
Zachry Industrial specializes in turnkey construction, engineering, maintenance, turnaround and fabrication services to the power, energy, chemicals, manufacturing and industrial sectors.
---
Meet our Leadership Team
---
Our client-centric team members are our greatest asset and your greatest support.
Our Latest Work
Take a look at some of our recent projects.